Thank you all so much for your thoughtful responses to my cast-on question. Thanks to you, I'm using a cable cast-on to do the longer version of
Pont Neuf
, December's IGK Pattern of the month. It seems a good choice for a large number of stitches.
But the shorter cowl is nice too don't you think.
Irish Girlie's list of Cyber-Monday deals got me thinking about my own favorite things for knitters:
I'm a sucker for cute project bags and
A Needle Runs Through It
always has fun fabrics.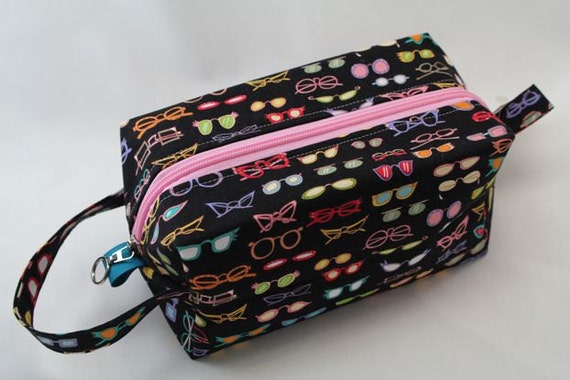 Did you see
"Big Sky," new yarn from A Verb for Keeping Warm
? It looks so lovely and lofty:
This row-counter stitch marker is genius! I have two and when I pick up projects, I immediately know which row to start back up on.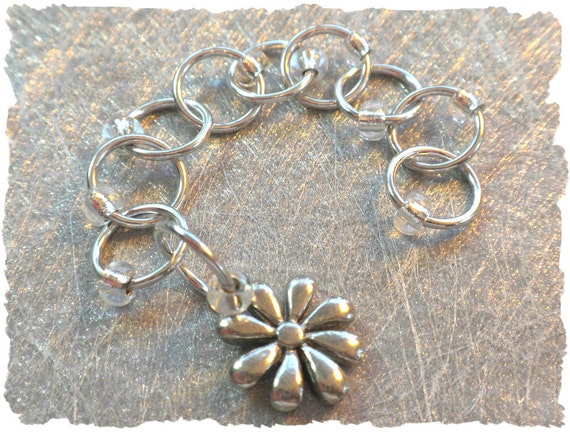 You can get them from the
Knitifacts Etsy Shop
And a new favorite is coming soon to the Irish Girlie Designs collection.
A seriously swoon worthy design I got a sneak peak at during a photo session today.
Keep a lookout for its release as well as some upcoming specials because it is BLOGAVERSARY Time!
I'd love to hear about any of your favorite knitterly things.